I recently finished Pierce Brown's Morning Star (review coming soon!) which means I've got the Red Rising Trilogy on the brain. It's been a while since I've done a dream cast list, so how about it? Have you read this series? What did you think? Tell me your thoughts about my picks!
Darrow played by Liam Hemsworth
Character Info: Protagonist, conflicted rebellion leader, described post-transformation as being angular, strong, brave, secretive, over 7' tall with golden hair, skin, and eyes.
Comments: I'm not sure Liam would want to do another adaptation since he just finished Hunger Games not too long ago, but I think he fits the Darrow look, and he's appropriately teen-heart-throb-y, so ratings.
Mustang played by Georgina Haig
Character Info: Brilliant Gold, very clever and calculating, an excellent strategist and diplomat. Accused of being manipulative. Described as slender with gold hair and eyes.
Comments: This one is hard to cast, since Mustang needs to have the right combination of clever, vulnerable, and deadly. Who would you cast?
Cassius played by Dylan O-Brien
Character Info: Arrogant and charming Gold, excellent fighter, believes in honor. Described as being exceptionally handsome, having curly golden hair and a big smile.
Comments: Am I right or am I right?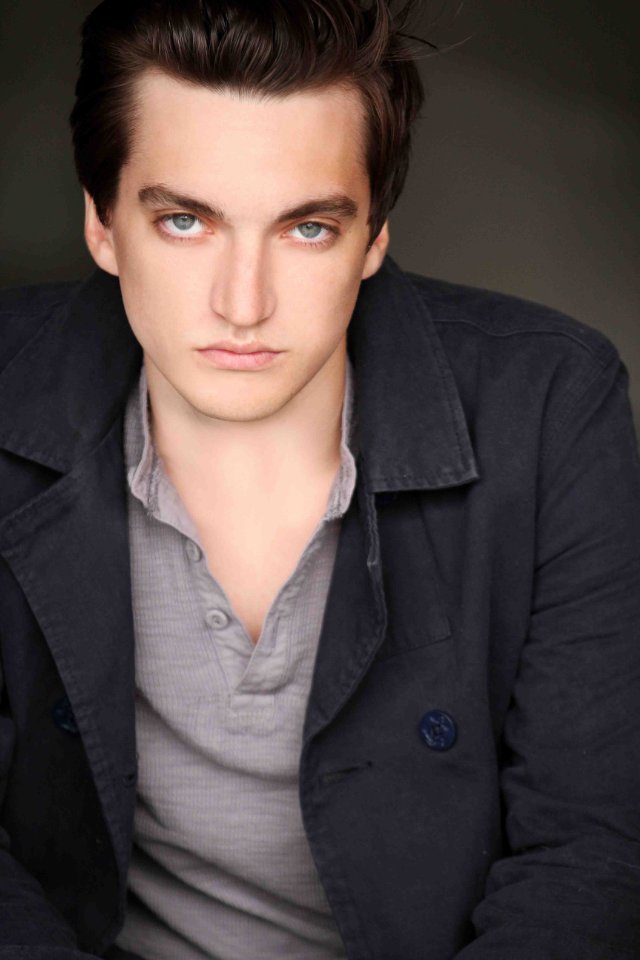 Sevro played by Richard Harmon
Character Info: Sneaky, witty, and crude Gold whose loyalty is hard to get, but once you have it he's yours for life. Leader of the Howlers.
Comments: I'm not even going to take any other suggestions here. It's Harmon as Sevro or else the entire production is getting shut down.
The Jackal played by Thomas Brodie-Sangster
Character Info: A brilliant Gold psychopath, sister to Virginia, son to Nero, loyal to himself before all others.
Comments: I just want to see him as the bad guy. Something tells me he'd be fantastic.
Nero au Augustus played by Jason Lewis
Character Info: ArchGovernor of Mars, father to Mustang and the Jackal, cold, calculating, at war with House Bellona.
Comments: I like his combination of intrigue and sharpness.
Octavia au Lune played by Robin Wright
Character Info: The Sovereign of Society, arrogant, ruthless, but not a hypocrite- she really believes in the Society.
Comments: I went back and forth between Wright and Cate Blanchette, and I think both would work fine. But I think Wright has just a touch more grit. Personal preference, I suppose.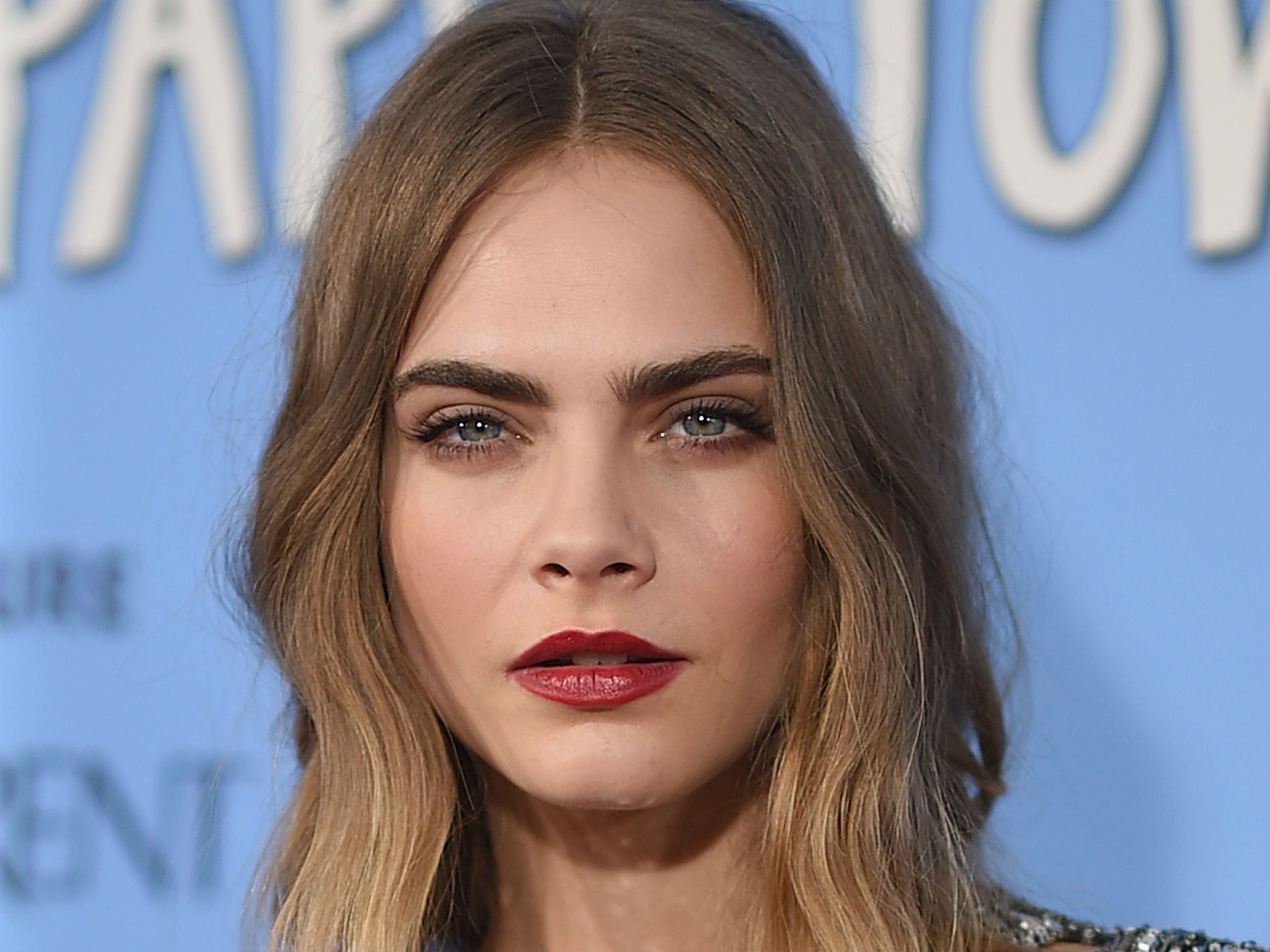 Victra played by Cara Delevingne
Character Info: A powerful Gold, ruthless and blunt with trust issues. Described as having nearly white blonde hair. Half sister to Antonia.
Comments: Could be awesome, no?
Ragnar Volaris played by Dave Bautista
Character Info: A Stained Obsidian, one of the strongest and most deadly fighters in the galaxy. Loyal to the rebellion. Wise, massive, and stoic.
Comments: Recognize him from Guardians of the Galaxy? He was awesome there, and he'd be awesome here too.
Pax au Telemanus played by Josh Herdman
Character Info: Large Gold who is a student at the Institute with Darrow. Values loyalty and friendship.
Comments: I wouldn't say that Pax is a Slytherin. But I do sometimes think we sort too early.
Antonia played by Rachel Skarsten
Character Info: A fellow student at the Institute with Darrow. Described as beautiful, scornful, and cruel. Half-sister to Victra.
Comments: I think Rachel has Antonia's intensity.
Tactus played by Rami Malek
Character Info: A somewhat lost Gold, prefers sex and drugs to real relationships, tries to believe in friendship but struggles with his demons. A bit of a loose cannon.
Comments: Because every film is better with Rami.
Aja played by Danai Gurira
Character Info: The Sovereign's chief bodyguard, perhaps the most skilled fighter alive, fiercely loyal to the Sovereign's cause. Described as tall with dark skin.
Comments: I love her strength and ferocity. She would make a great Aja.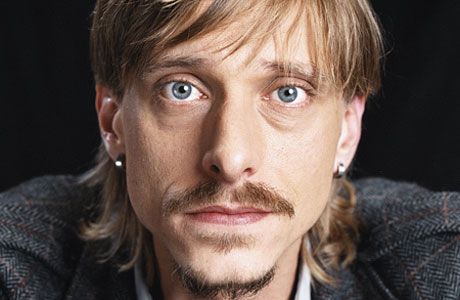 Fitchner played by Mackenzie Crook
Character Info: Sevro's father, a gruff and crass Gold with many scars. Praetor at the Institute in Book 1. Called a "bronze" (offensive term among Golds).
Comments: There's something about him that screams Fitchner to me, even though he's probably not the obvious choice.
Roque played by Ki Hong Lee
Character Info: Quiet and pensive Gold with an affinity for literature and nature. Unusually gentle for a Gold. Brilliant strategic mind. Often called "The Poet."
Comments: I'm just a big fan of his.
Quinn played by Antonia Thomas
Character Info: A fellow Gold at the Institute with Darrow. Loyal to the rebellion.
Comments: YES.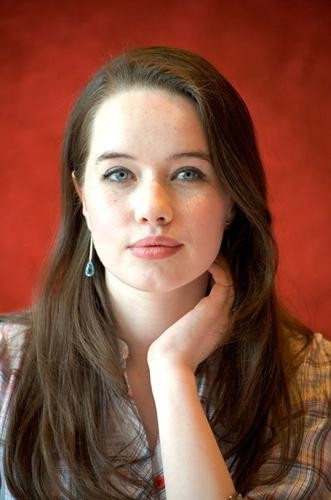 Eo played by Anna Popplewell
Character Info: A Red, Darrow's wife, a dreamer with a strong spirit who left a huge impact on her society.
Comments: I like Popplewell's aura of wisdom and spirit. It doesn't take much more than that to spark a rebellion.
Lorn au Arcos played by Mickey Rourke
Character Info: Renown Gold warrior and blademaster. Teacher of many of the younger skilled warriors. Older and scarred, but still believed to be one of the best fighters alive.
Comments: I'm not sold on this one. But I can't find anyone else who I like more.
Evey played by Margot Robbie
Character Info: A Pink who had wings crafted onto her body by Mickey. Passionate and beautiful with green eyes.
Comments: It's not a huge part, but Margot would do nicely.
Mickey played by Johnny Depp
Character Info: A Violet and a Carver responsible for Darrow's transformation. Eccentric.
Comments: Well Depp certainly has eccentric down pat.


What do you think? Do you agree with my choices? Who would you cast? Tell me your thoughts!