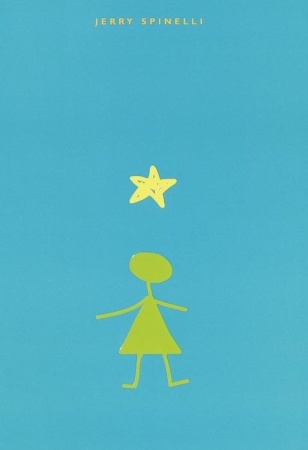 From Variety:
Catherine Hardwicke is on board to direct an adaptation of the bestselling YA novel "Stargirl."
Kristin Hahn adapted Jerry Spinelli's book and will produce the film, along with Gotham Group and BCDF Pictures. BCDF is financing the movie with plans for a fall production start date.
Hardwicke was quick to sign on for the project after reading Hahn's script, sources tell Variety.
First published in 2000 by Random House, the critically acclaimed story follows a homeschooled teen who enrolls in an Arizona high school, altering the ecosystem of the student body with her nonconformity.
"This is one of those stories and characters that stir your imagination and steal your heart and just stick with you forever. I am thrilled to have the chance to adapt this beloved novel and I can't imagine anyone more uniquely equipped to bring this story to life than Catherine Hardwicke, a Stargirl in her own right," Hahn said.
Have you read Stargirl? I read it as a young teen, and I actually remember this book a lot better than I remember most other books I read that long ago. It's one that stays with you, even though it's so short. I'm curious about this adaptation, and would probably be interested in seeing it. But I'll wait until the trailer is released before deciding for sure. What about you?