I haven't mentioned it a whole lot on here before, but I'm due to have a baby in a few weeks. Between getting the nursery ready, going to doctor appointments, preparing Harper to be a big sister, and normal life responsibilities, I haven't done a whole lot of shopping for our (still nameless) baby boy.
That doesn't stop me from dreaming of some bookish SWAG I'd like to gift this little boy, though. Here are some things I've had my eye on: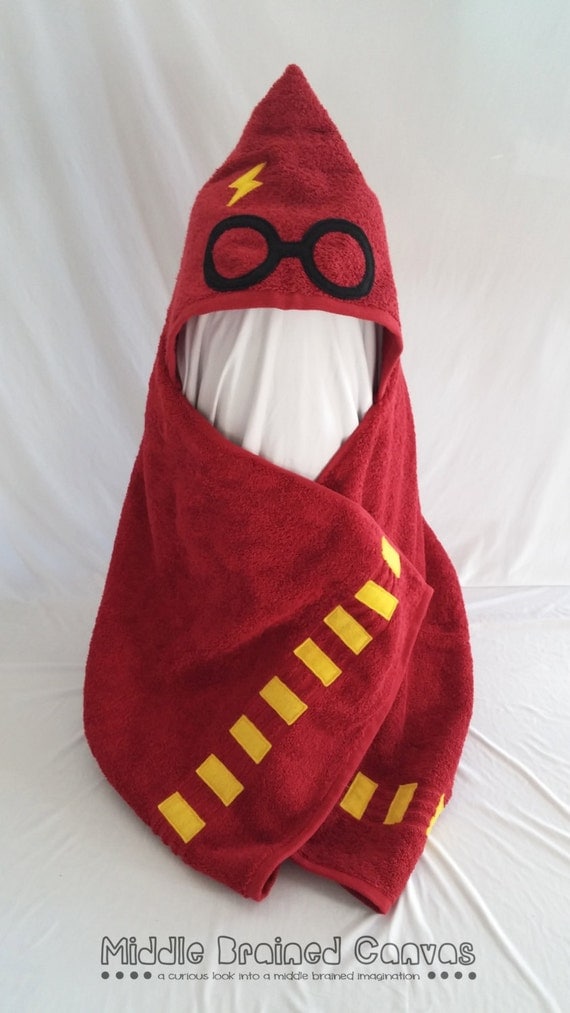 This Harry Potter Quilt is the cutest thing I've seen in a while. (Though it appears that you can only buy the pattern, not the finished quilt. It's okay, though, just hex someone to make it for you.)
This skirt apparently has the entirety of chapter one from The Sorcerer's Stone printed on the fabric. Just think, if you ever forget your book when you start nursing, you'll always at least have Harry Potter to keep you company.
Hogwarts Houses Bib. They won't be sorted until they're 11 years old after all, might as well represent them all.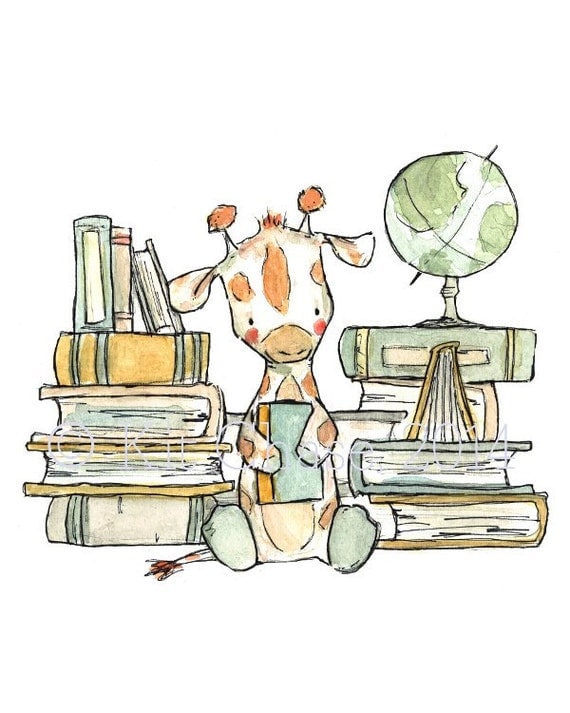 Tell me, have you ever decorated a nursery before? Do you plan on indoctrinating a love of books into your children like I do? Are you drooling over that Potter quilt, too? Tell me your thoughts!
(NOTE: Dear family and friends, this is not a request for gifts.
We are well taken care of.)
(But if you must know, that Potter towel is my favorite.)