Greetings, internets! How about another round up of awesome picture books for the toddlers in our lives? Here are some of my daughter, Harper's, and my recent favorites. Let's jump in:
A Cache of Jewels and Other Collectible Nouns by Ruth Heller
Harper is drawn to the large and colorful images, and I like introducing her to terms like "swarm," "batch," and "flock."
Harper has always liked pirates. This one also incorporates teaching colors into its catchy rhymes.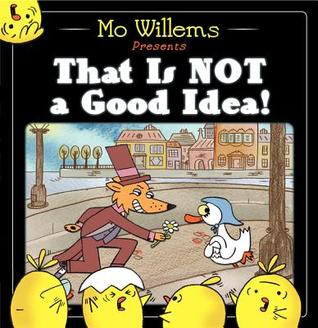 Can't go through a whole list of kids books without mentioning Mo Willems at least once. This one is probably my favorite of his, personally.
This book just makes me laugh. Minimal words and the constant run-ins with tigers make this book a winner for kids of all ages. When we have older kids over to visit, they always like this book as much as the younger kids. If not more.
I Say, You Say Feelings! and
I Say, You Say Animal Sounds! by Tad Carpenter
Lift the flap books are huge around here right now, and Harper loves these. She already knew the animals, but the Feelings book is timely for us, since I've been trying to help her to be more aware of her emotions. There are a few other I Say, You Say books in his collection (opposites, colors) that I intend to check out immediately.
If there are two things in this world that my kid loves, it's panda bears and sugar. So this book was an instant classic. We checked it out from the library two weeks ago and I'm pretty sure the number of times we've read it is somewhere in the hundreds. Not joking.
I wasn't sure if this book was going to be a success or not, but Harper quickly took to the rhymes, the enthusiastic hamster, and the bulldog mechanic.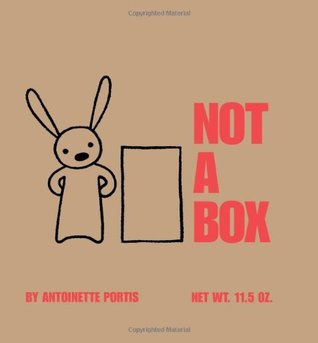 It's an award winner for a reason. Such a creative and imagination-encouraging book. There are extremely few words in this book, but we spend a long time reading it because Harper likes to analyze each image.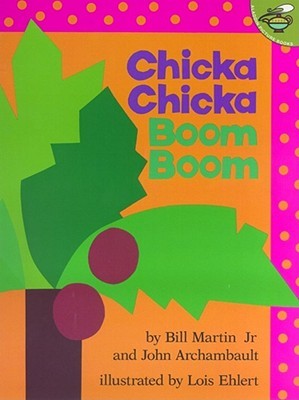 I think most people out there know about this book. It teaches the upper-case and lower-case alphabet, of course, but the real reason Harper likes it is because of the catchy title phrase "chicka chicka boom boom." Never underestimate the power of a funny sounding phrase.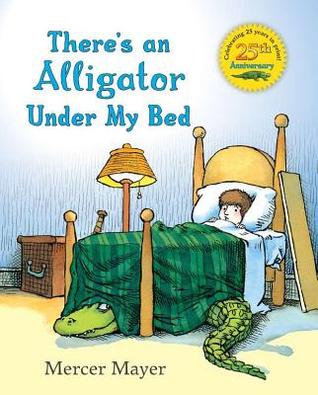 It's an oldie, but a goodie, about a boy who takes the eviction of a trespassing alligator into his own hands. Short, cute, and will make you smile.
What picture books would you recommend?