This post gave me some serious wanderlust. I so badly want to visit so many of these homes. Especially Edith Wharton, Mark Twain, and Laura Ingalls Wilder. Too bad none of them are anywhere close to where I live!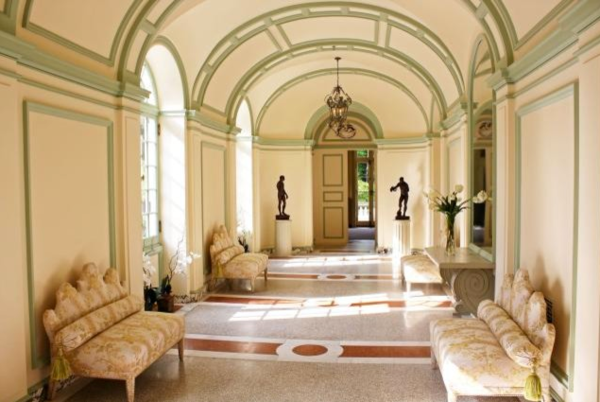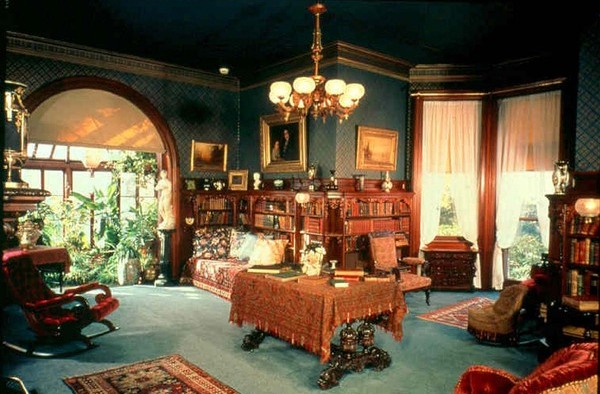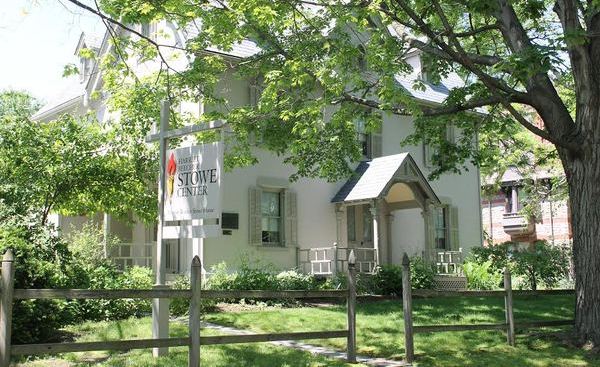 Photo courtesy of the Harriet Beecher Stowe Center.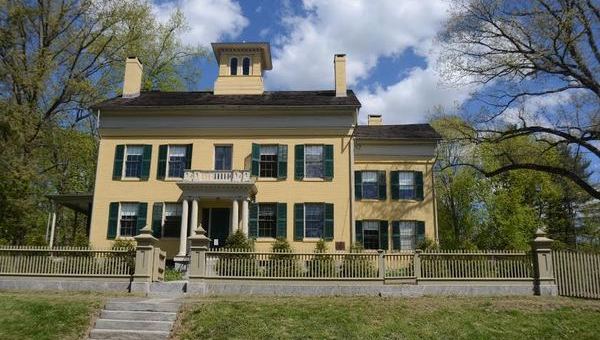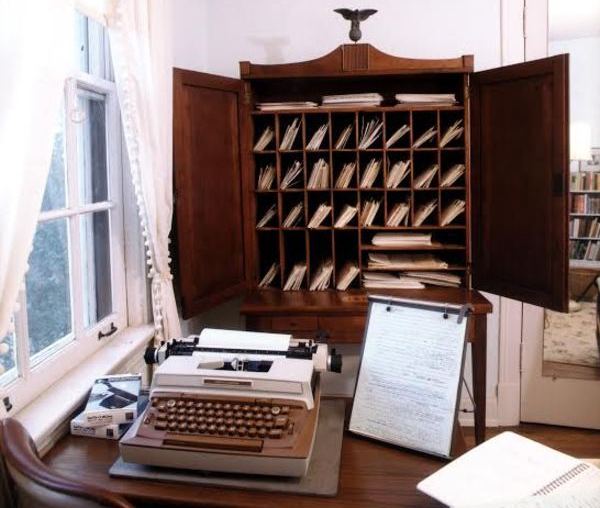 5. The Eudora Welty HouseLocation:
Jackson, Mississippi
Website:
eudorawelty.org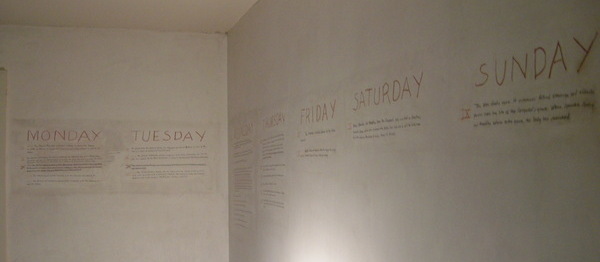 6. William Faulkner and Rowan OakLocation:
Oxford, Mississippi
Website:
www.rowanoak.com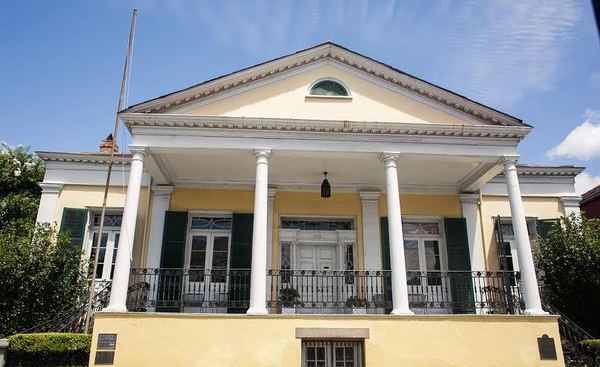 Photo courtesy of Sarah Becker Lillard Photography.
7. Frances Parkinson Keyes and the Beauregard-Keyes HouseLocation:
New Orleans, Louisiana
Website:
www.bkhouse.org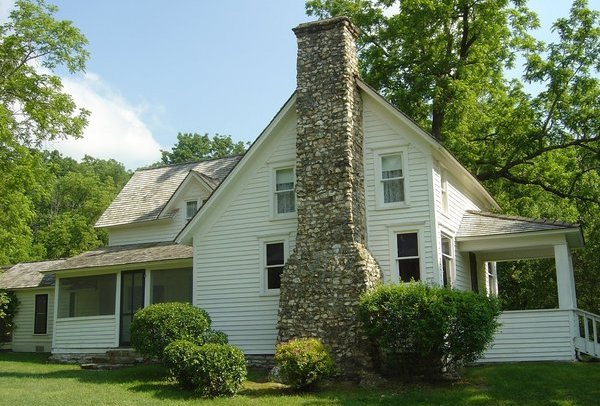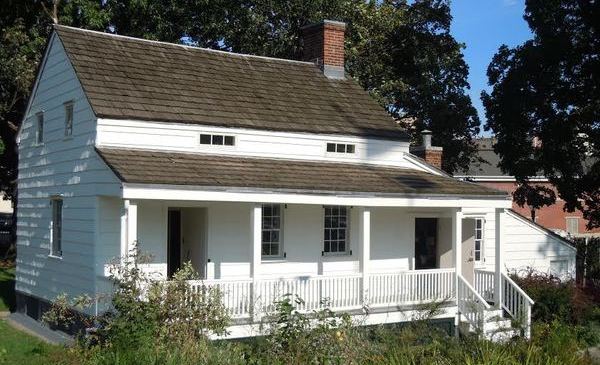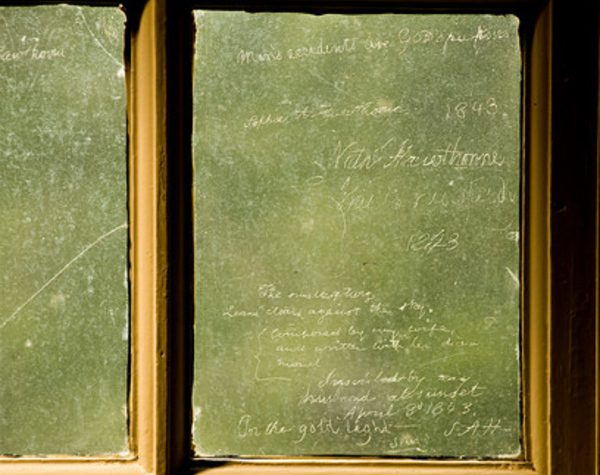 Photo of Sophia Peabody Hawthorne's writing scratched on a windowpane courtesy of The Trustees of Reservations.
10. The Old Manse, Home to Ralph Waldo Emerson, Nathaniel Hawthorne and Sophia Peabody HawthorneLocation:
Concord, Massachusetts
Website:
www.thetrustees.org