From Book Riot:
The BBC, along with Brontë Film and TV, is set to adapt the J.K. Rowling/Robert Galbraith crime novels. The first book,

The Cuckoo's Calling

, will air on BBC One. Brontë Film and TV also produced Rowling's

The Casual Vacancy

adaptation.
The Casual Vacancy was a difficult (but worthwhile) book to read, but Galbraith/Rowling's mystery novels are much more fun. I'd definitely reserve these books for the adult crowd, due to the language and some intense scenes, but the mystery aspect of the Cormoran Strike novels should be appealing to anyone who likes the genre. I am definitely on board with this adaptation!
Who would you like to see cast in these roles? Here are a few ideas, BBC, in case you need them. (Hint: you do.)
I always imagined Liev Schreiber as Cormoran Strike while reading, so naturally I would be ecstatic if he was actually cast.
Jessica Chastain would make a splendid Robin, Cormoran's girl Friday. She could definitely pull off Robin's vulnerability and determination.
I choose Rosario Dawson as the famous and ill-fated wild child Lula Landry.
Simon Pegg (Scotty from the most recent Star Trek films) as Lula's brother, John Bristow. (Right? RIGHT??)
I see Lenny Kravitz, who really impressed me with his acting chops as Cinna in the Hunger Games films, as Lula's boyfriend Evan Duffield.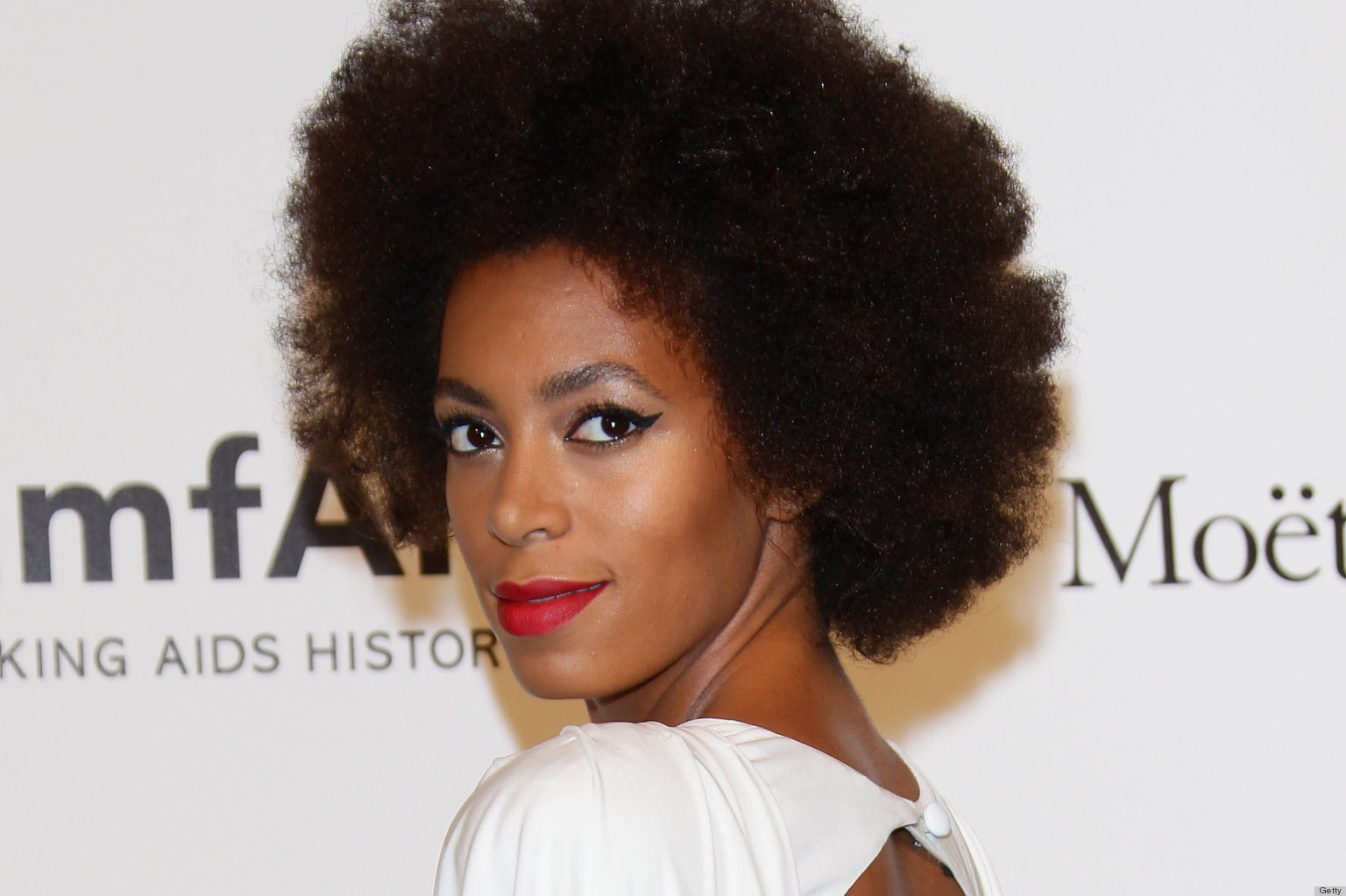 Solange Knowles as Lula's homeless friend, Rochelle.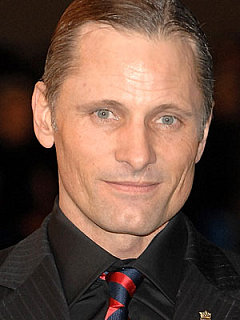 Viggo Mortensen as Lula's uncle, Tony Landry.
What do you think, BBC?