Top Ten ALL TIME Favorite Authors
Wow, making this list was impossible. I'm not sure why this list was so much harder for me to make than a list of my favorite books, but it was. Each of these authors has written things that have fundamentally changed me as a human being, and to whom I feel a deep and genuine appreciation for. I am so grateful that each of these people decided to write - their work has hugely impacted my life, and I love them for it. But having said that, there are so many other authors who I love who aren't represented here! Ah well, what can you do. Here's my list!
10. J.K. Rowling
Let's just get the obvious out of the way.
9. William Shakespeare
I've got a love/hate relationship with Shakespeare, but I spent so many years studying his work in college and grad school, I feel like he's earned his spot.
8. Lois Lowry
Two words: The Giver.
7. Markus Zusak
Three words: The Book Thief.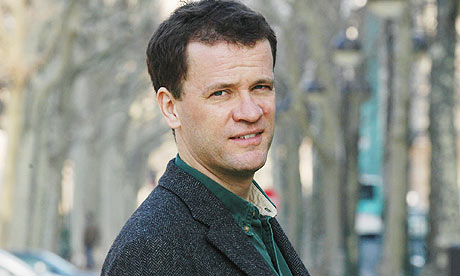 6. Yann Martel
I still think Life of Pi is one of the most powerful books I've ever read.
5. Caitlin Horrocks
Seriously, more people need to read her short stories. Please go read This Is Not Your City. Immediately.
4. Jhumpa Lahiri
I adore her. Especially Unaccustomed Earth.
3. Roald Dahl
Dahl is basically my childhood.
2. Rainbow Rowell
Homegirl is just incredible.
1. Taylor Jenkins Reid
After I Do made me consider each one of my relationships in a totally new way. I loved her book, and I will now read anything she writes.

Who's on your list?