Top Ten Things I Like/Dislike When It Comes To Romances In Books
These are all pretty self-explanatory. Feel free to chip in with your thoughts!
Things I Dislike:
1. Instalove

(e.g. Violet and Ash in The Jewel by Amy Ewing)
2. Lack of trust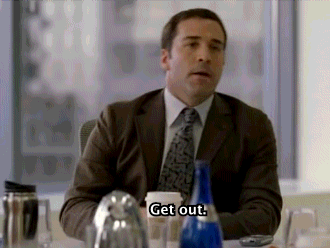 (e.g. Lara Jean and Peter in To All The Boys I've Loved Before by Jenny Han)
3. When love makes you dumb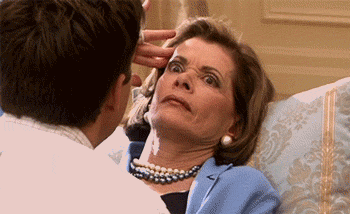 (Bella and Edward in Twilight by Stephanie Meyer)
4. Characters "in love" who do not communicate with their partner in order to advance the plot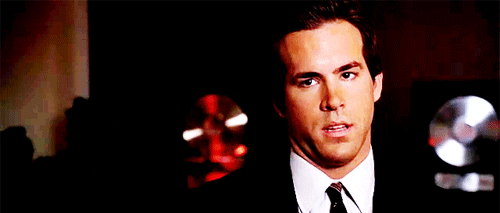 (e.g. Tris and Four in Insurgent and Allegiant by Veronica Roth)
5. When it's obvious as dirt that two people love each other, but they won't admit it for nearly the entire book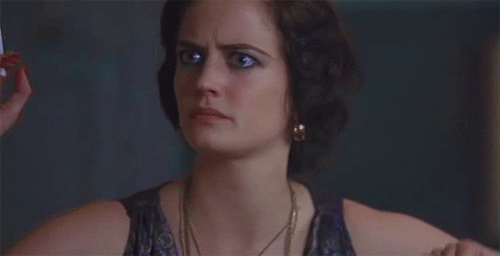 (e.g. Anna and Etienne in Anna and the French Kiss by Stephanie Perkins)
Things I Like:
6. Romance based on friendship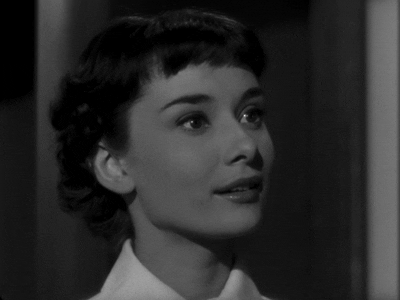 (e.g. Ron and Hermione in the Harry Potter series by J.K. Rowling)
7. Mutual respect
(e.g. Cath and Levi in Fangirl by Rainbow Rowell)
8. When it's a choice to love the other person, not a result of passion alone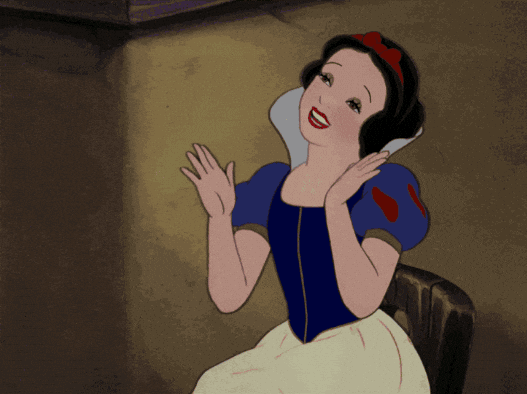 (e.g. Sazed and Tindwyl in The Well of Ascension by Brandon Sanderson)
9. Stable, non-turbulent relationships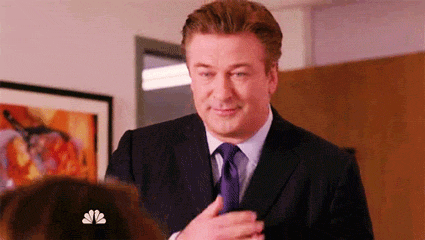 (Molly and Arthur Weasley in the Harry Potter series by J.K Rowling)
10. When characters fight together for their own relationship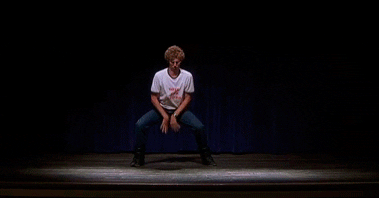 (Jamie and Claire in Outlander by Diana Gabaldon)
What would you add?