Top Ten Favorite Heroines From Books
There are so many. Here are my favorites, in random order:
10. Matilda Wormwood from Matilda by Roald Dahl
When I was a kid I wanted to be Matilda when I grew up. I'm still working on it.
9. Cath Avery from Fangirl by Rainbow Rowell
Though she's probably not who you think of when you think of a hard core heroine, she is strong and smart and kind and determined and I adore her.
8. Celaena Sardothien from Throne of Glass by Sarah J. Maas
On the other hand, Celaena is exactly who I think of when I think of a hard core heroine.
7. Liesel Meminger from The Book Thief by Markus Zusak
I love her for her resourcefulness, bravery, and absolute loyalty to those she loves.
6. Hermione Granger from The Harry Potter series by J.K. Rowling
5. Elizabeth Bennett from Pride and Prejudice by Jane Austen
She is sharp witted and determined, and she gets Mr. Darcy. Some people have all the luck.
4. Elisa from The Girl of Fire and Thorns by Rae Carson
I loved watching Elisa come into her own. What a fantastic character.
3. Vin from the Mistborn Trilogy by Brandon Sanderson
Vin is about as hard core as it is possible to get.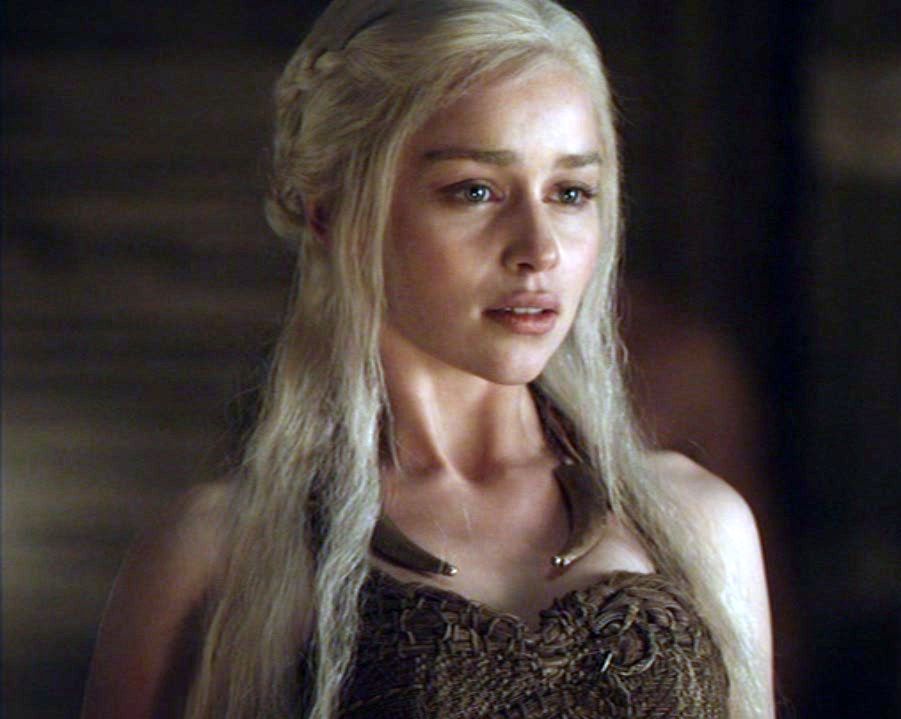 2. Danaerys Targaryen from A Song of Ice and Fire by George R.R. Martin
She's the daughter of dragons. Of course she's on my list.
1. Lia from The Kiss of Deception by Mary E. Pearson
This character surprised me with how much I cared about her and her story. She's now one of my favorites.
Who are your favorites? Who would you add?