Top Ten Books Most Anticipated Debut Novels for 2015
I already wrote a post on my most anticipated non-debuts of 2015, and that post was a lot easier for me to write. To be honest, I rarely read a book based on its two-paragraph premise alone. I read reviews, check its Goodreads rating, and talk to people with similar book tastes before choosing a new book by a new author to read. That being said, these are books that intrigue me, and that I will probably read IF they get good reviews. (If you have read them and you think I would like them, do let me know!!)
All links go to each book's Goodreads page.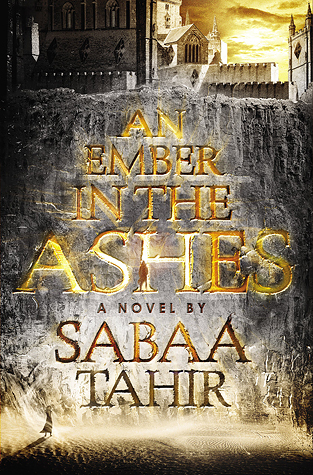 Release Date: April 28, 2015
I have already read several positive reviews on this one, so this fantasy is pretty high on my TBR list.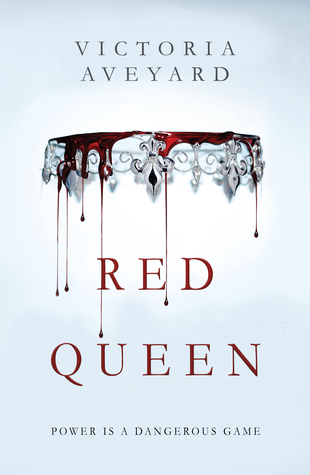 Release Date: February 10, 2015
My goodness, this book has a LOT of hype surrounding it. I only hope it lives up to it!
Release Date: April 21, 2015
I don't think I've ever read a book from a genie's perspective. I'm intrigued.
Release Date: March 31, 2015
An asteroid is hurtling towards earth with the potential to completely decimate the human species. What would you do?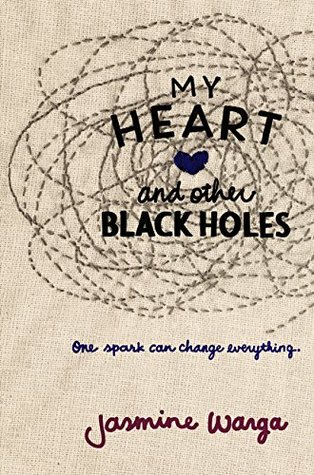 Release Date: February 10, 2015
This one is very iffy, but I'm interested enough to read the reviews and could be persuaded to read it.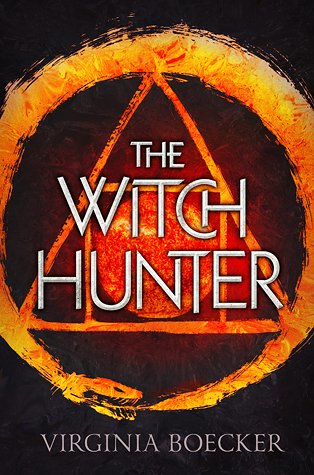 Release Date: June 2, 2015
That cover is very voodoo looking. For me, that's not a good thing. But the premise makes me think of Graceling, which is never a bad thing.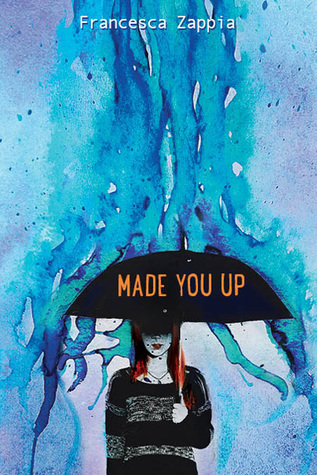 Release Date: May 19, 2015
Told from the point of view of a girl with schizophrenia, this novel sounds fascinating.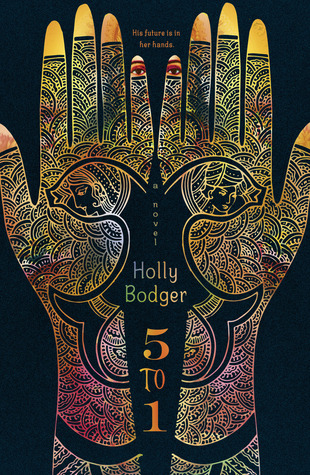 Release date: May 12, 2015
Gender selection has left the population of India with a ratio of 5 men to 1 woman. Enter what I hope will be a thought provoking story on gender politics. (Plus, THAT GORGEOUS COVER.)
Release Date: June 9th, 2015
It's a fairy tale retelling with comparisons to Shannon Hale and Jessica Day George. It's like this book was written specifically for me.
Release Date: March 24, 2015
Arranged marriage is something that has always interested me, so this one immediately caught my eye.
What debuts are you anticipating this year?