The Winner's Curse: Dream Cast
Based on The Winner's Curse by Marie Rutkoski
This book's sequel, The Winner's Crime is coming out in about two months, which has got me thinking a lot about this series lately. So I thought I'd do a cast list! (Why has it been so long since I've done one of these??)
Kestrel
Character Info: Protagonist, daughter of the general, part of the aristocracy, only child
Played by: Either Lily James of Melissa Benoist
(I can't decide who would be better! Which would you prefer?)
Arin
Character Info: Kestrel's slave
I know he might be a strange choice, but if you've seen The Perks of Being a Wallflower you know he's a phenomenal actor, and I'd love to see him bring his intensity to this role.
Jess
Character Info: Kestrel's best friend
I actually don't know anything about this actress, but when her photo popped up in my research, I immediately said YES.
Ronan
Character Info: Jess' brother
James Norton was in Death Comes to Pemberley, and did a fantastic job. I think he's be awesome in this film!
Cheat
Character Info: Arin's auctioneer
This is another one where I don't actually know this actor's work, but his look is perfect.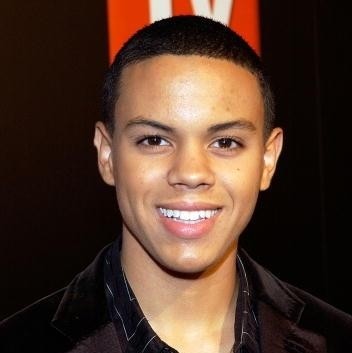 Irex
Character Info: Kestrel's frenemy
He could definitely pull off the frenemy thing.
General Trajan
Character Info: Kestrel's father, war hero, and

the highest ranking military officer on the peninsula where they live
Played by: Daniel Day-Lewis
AM I RIGHT OR AM I RIGHT??
What do you think? Who would you choose in these roles? And, HOW ABOUT MAKING THIS ADAPTATION, HOLLYWOOD?!?!?