As far as gift-giving is concerned, you may have heard the phrase that it's best to get for others "something they want, something they need, something to wear, something to read." That phrase is something I like to keep in mind when selecting gifts for loved ones. Particularly the "something to read" part.
While I love giving books as gifts, there are many, many fabulous book-inspired things out there that could definitely work as stocking stuffers. Do you have a bookish loved one? Consider one of these gifts this holiday season:
Both a conversation starter and a moisturizer. Double win.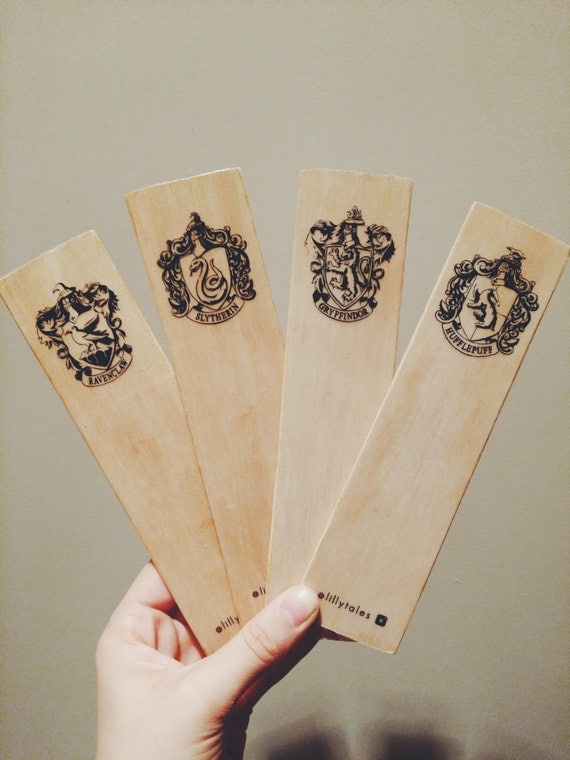 I seriously hope these are in my stocking this year.

I actually own this shirt in navy. It's awesome.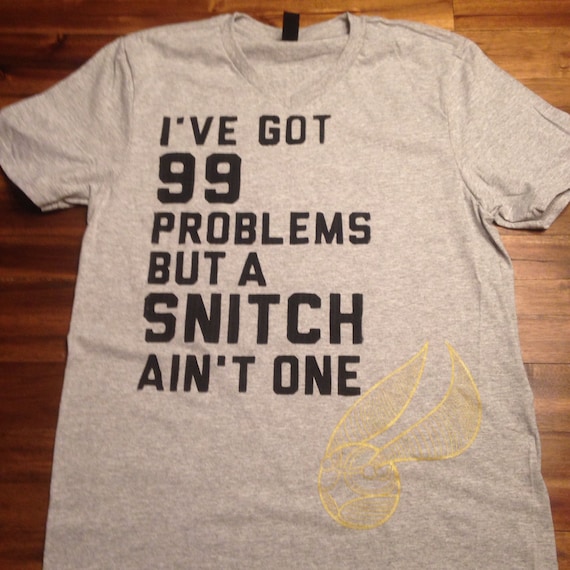 You simply can't go wrong with a Potter inspired shirt.
For the more sophisticated bookish friend, marble.
If I were a librarian, I would wear this shirt Every. Single. Day.
Books can make even the longest of board games fun.
Give this with a worn copy of Moby-Dick.
These ornaments are killing me. Adorable.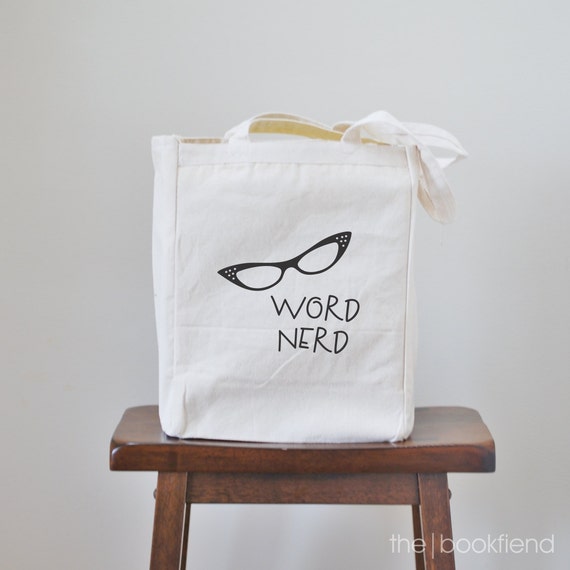 Lately I've been wishing I had a tote specifically for my library books to take back and forth from the library. (Walking from the library to the car while balancing a diaper bag, a wiggly toddler, and a precariously stacked pile of freshly checked out library books gives me great amounts of stress on a weekly basis.) This tote would do nicely, if I do say so myself.
...as would this one...
What would you add to my list?
Looking for actual books to give as gifts this holiday season? Check out my book recommendations according to age: