Top Ten Sequels I Can't Wait to Read
I've been lucky lately with many of the new series' I've started, which is a two edged sword. It's good because I'm digging the story; it's bad because I have to wait to read the sequels. At least it gives me something to look forward to, right?? :)
Here are some of my most anticipated sequels:
10. Jeweled Fire (Elemental Blessings #3) by Sharon Shinn
I've been pushing this series on everyone around me ever since I finished Troubled Waters. I can't wait to read Corene's story! It kills me that this book doesn't even have a release date yet. It doesn't even have a cover image yet! *dies*
9. Throne of Glass book #4 by Sarah J. Maas
Having just recently finished Heir of Fire, I am in serious ToG withdrawal, and am prepared to offer Ms. Maas a years worth of homemade baked goods if she'll kindly send me an ARC of Book #4. (If you know Ms. Maas, PASS MY OFFER ON.)
8. Of Dreams and Rust (Of Metal and Wishes #2) by Sarah Fine
I really enjoyed Of Metal and Wishes, and am excited that there is going to be a sequel! I'm not clear on whether this series is a trilogy or a duology, but either way, there's more to read so I'm A-OK with that.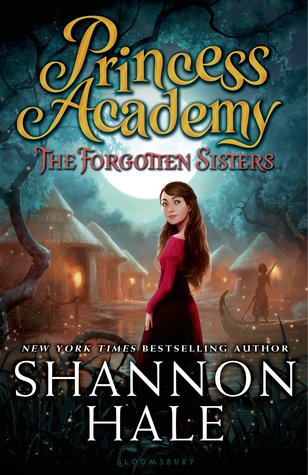 7. The Forgotten Sisters (Princess Academy #3) by Shannon Hale
I'll never say no to a Shannon Hale book! (Though it kind of bugs me that this cover image - lovely as it is - does not match the other two covers in the series.)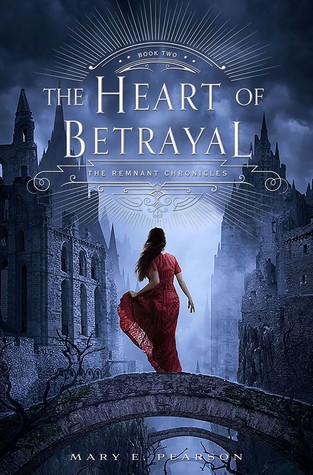 6. The Heart of Betrayal (Remnant Chronicles #2) by Mary E. Pearson
The Kiss of Deception blew my mind, and left me nearly in tears when I saw that its sequel wasn't slated for release until freaking SUMMER 2015. *dies* *again*
5. The Well of Ascension and The Hero of Ages (Mistborn #2 and #3) by Brandon Sanderson
Happily, this entire trilogy has already been released, so I just need to finish my obligation-reads and then I'll be all over these next two books.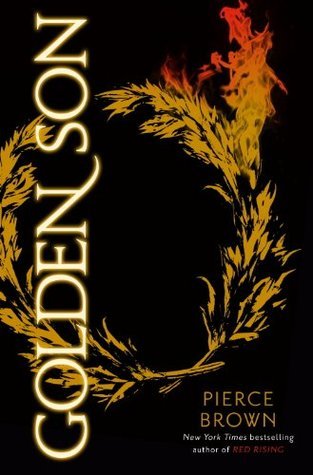 4. Golden Son (Red Rising #2) by Pierce Brown
Red Rising was a huge surprise for me. I was not expecting to get so swept up in this world. Naturally this means I'm now completely obsessed with this series. Two more months until Goldon Son's release date!!
3. The Heir (The Selection Series #4) by Kiera Cass
I just found out that this book and book #5 will take place twenty years after The One ends, and will focus on America and Maxon's daughter, Princess Eadlyn. (More here.) BRING IT ON.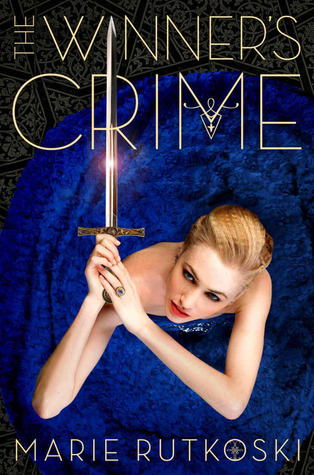 2. The Winner's Crime (The Winner's Trilogy #2) by Marie Rutkoski
I loved how The Winner's Curse wrapped up. It wasn't a complete cliffhanger, but there are a LOT of things that still need to be resolved. Looking forward to reading this next installment!
1. The Winds of Winter (A Song of Ice and Fire #6) by George R.R. Martin
These books are so dense. I mean that in a good way. I'm sure I'll be up until the early morning hours reading this book, if it ever gets released. (Martin, please write faster.)
All this talk about these series' has me salivating. I neeeeeeds them, precious!!
What sequels are you waiting for?