Thanks to Andie at Metaphorical Musings for tagging me! Basically the tag is that you have to provide a gif that expresses how you feel about ten books. Pretty easy, right? Here are the ten books I was tagged with:
The Great Gatsby by F. Scott Fitzgerald
This book is perfection, according to me.
The Color Purple by Alice Walker
The 5th Wave by Rick Yancy
I don't really get the love for this book. My reaction was very "meh."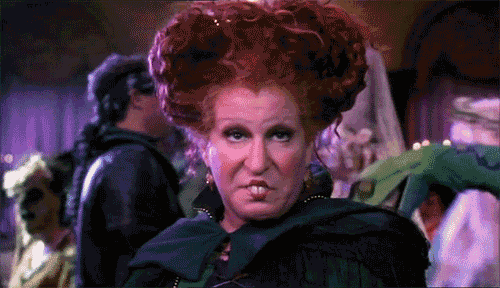 The Time Traveler's Wife by Audrey Niffenegger
This is another one where I don't really understand the hype.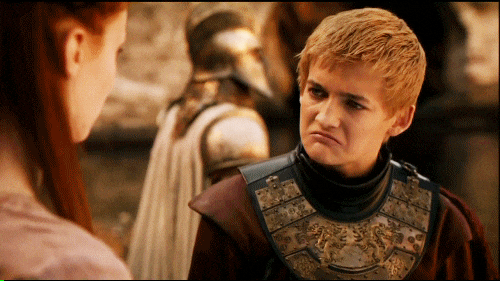 The Assassin's Curse by Cassandra Rose Clarke
I seriously LOVED this book, though.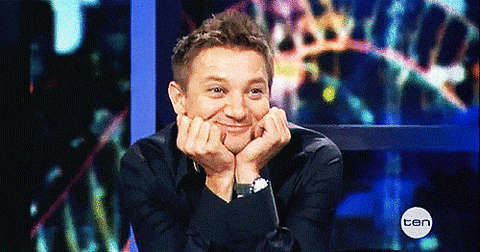 The Knife of Never Letting Go by Patrick Ness
Haven't read this one either.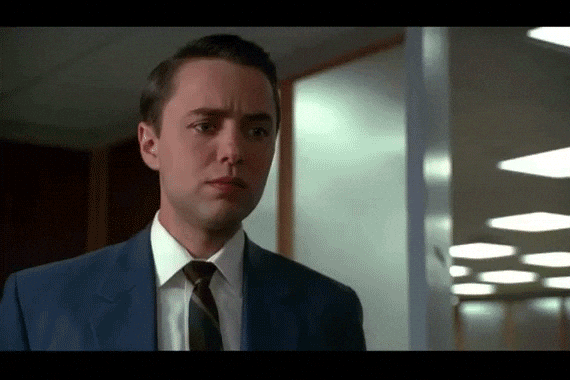 Daughter of Smoke and Bone by Laini Taylor
This one was pretty cool, but I don't think my love for it is as strong as others'. I never finished the series, though I sometimes wonder if I should.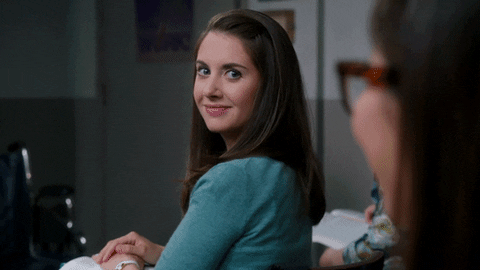 A Game of Thrones by George R.R. Martin
What can I say about the most epic fantasy series since Tolkien?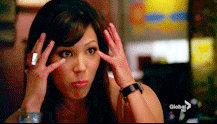 The Maze Runner by James Dashner
I felt like a whole lot of nothing happened in this book. I never finished the series.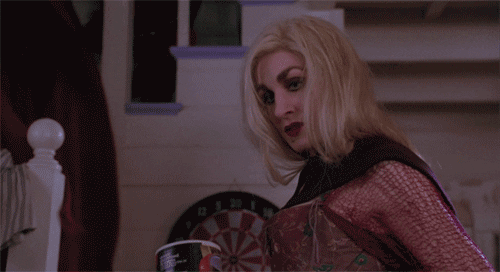 If I Stay by Gayle Forman
I'm afraid this book just doesn't appeal to me. *dodges tomatoes*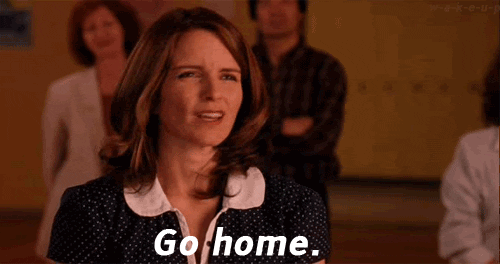 Man, most of these are indifferent or negative! Sorry, Andie! I still had a good time laughing over funny GIFs, so thanks. :)
If you're reading this and want to do the GIF tag, then I'm tagging you! Here are your ten books:
Harry Potter and the Deathly Hallows by J.K. Rowling
The Book Thief by Markus Zusak
The Cuckoo's Calling by Robert Galbraith
And Then There Were None by Agatha Christie
Pride and Prejudice by Jane Austen
Red Rising by Pierce Brown
The Host by Stephenie Meyer
Allegiant by Veronica Roth
We Were Liars by E. Lockhart
Good luck!