I'm participating in today's Top Ten Tuesday, hosted by
The Broke and the Bookish
. This week's prompt is:
Top Ten Classic Books I Want To Read
I feel like I have a pretty good foundation of classic books I've read, thanks to many, many years of Literature classes in school. However, there is always something more to read. Always. Here are ten classics I've yet to pick up, and look forward to reading!
10. Wuthering Heights by Emily Bronte
Somehow I got through an English major and a Literature graduate degree without ever picking this one up.
9. A Farewell to Arms by Ernest Hemmingway
For all my love of classic literature, I'm sadly underread when it comes to Hemmingway.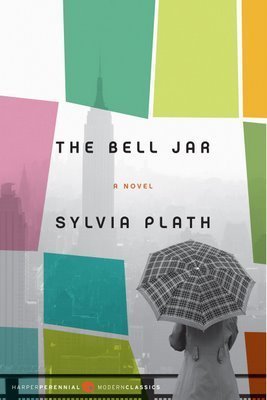 8. The Bell Jar by Sylvia Plath
I can hardly believe I haven't ever read this.
7. Jane Eyre by Charlotte Bronte
That's right. I've never read anything Bronte. WHAT IS WRONG WITH ME.
6. Madame Bovary by Gustave Flaubert
I've heard so many good things. Heard. Not read. Must correct.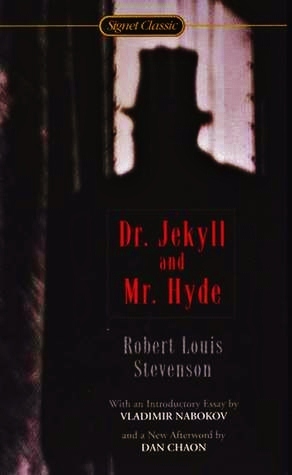 5. The Strange Case of Dr. Jekyll and Mr. Hyde by Robert Louis Stevenson
I've been intrigued by this tale of human duality for years, and really want to experience the story for myself.
4. The Picture of Dorian Gray by Oscar Wilde
Oscar Wilde was such a gem. We could all use more Oscar in our lives.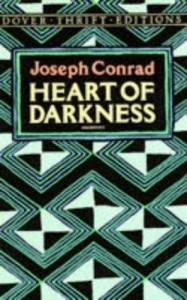 3. Heart of Darkness by Joseph Conrad
It's one of my friends' favorite novel of all time. Must read.
2. Persuasion by Jane Austen
I believe this is the only Austen I've not read.
1. Dracula by Bram Stoker
I must know what all the fuss is about.
What about you? What classics have you not read that you want to read?