I'm participating in today's Top Ten Tuesday, hosted by
The Broke and the Bookish
. This week's prompt is:
This may shock you, but I do more than read books. One of the things I like to do is watch films. Here are my top ten favorite movies!
10. Chocolat
The setting, the music, the themes of acceptance and forgiveness... this film kills it.
9. Hamlet
I've always loved Mel Gibson's constantly simmering portrayal of Hamlet.
8. Amelie
This one makes the list for pure quirk factor.
7. Newsies
My 10-year-old self would never forgive me if I didn't include this one.
6. La Vita e Bella
This is actually my husband's favorite film, but I love it too.
5. Stranger Than Fiction
"Who in their right mind in a choice between pancakes and living chooses pancakes?"
"Harold, if you pause to think, you'd realize that that answer is inextricably contingent upon the type of life being led... and, of course, the quality of the pancakes."
4. Up
Seriously, you will feel every emotional known to humankind within the first ten minutes.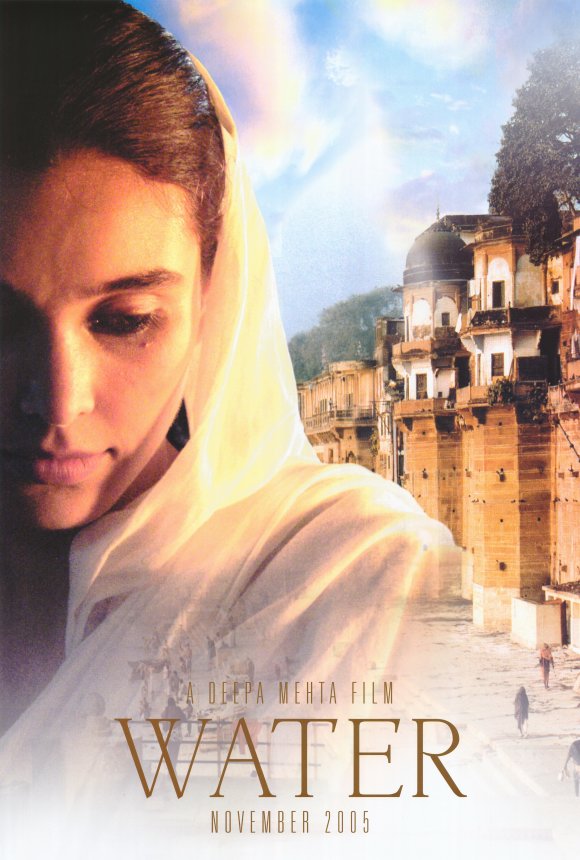 3. Water
You'll never forget this story.
2. Singing in the Rain
1. The Village
M. Night Shyamalan sometimes gets a bad rap, and I don't know very many others who adore this film like I do, but I maintain that it has one of the best scripts ever written, and one of the greatest love stories ever depicted on screen.
What are your favorite films? I'm looking for recommendations!