Judy Blume books are getting a makeover. You can tell pretty easily from the covers which are being marketed for a middle grade readership, and which are being marketed to young adults.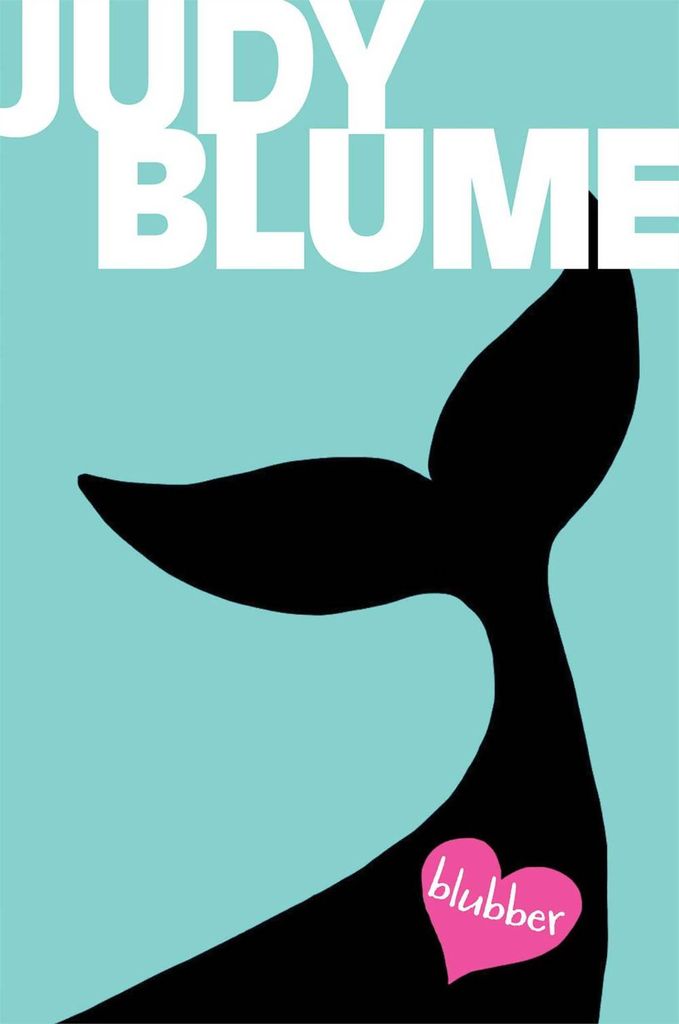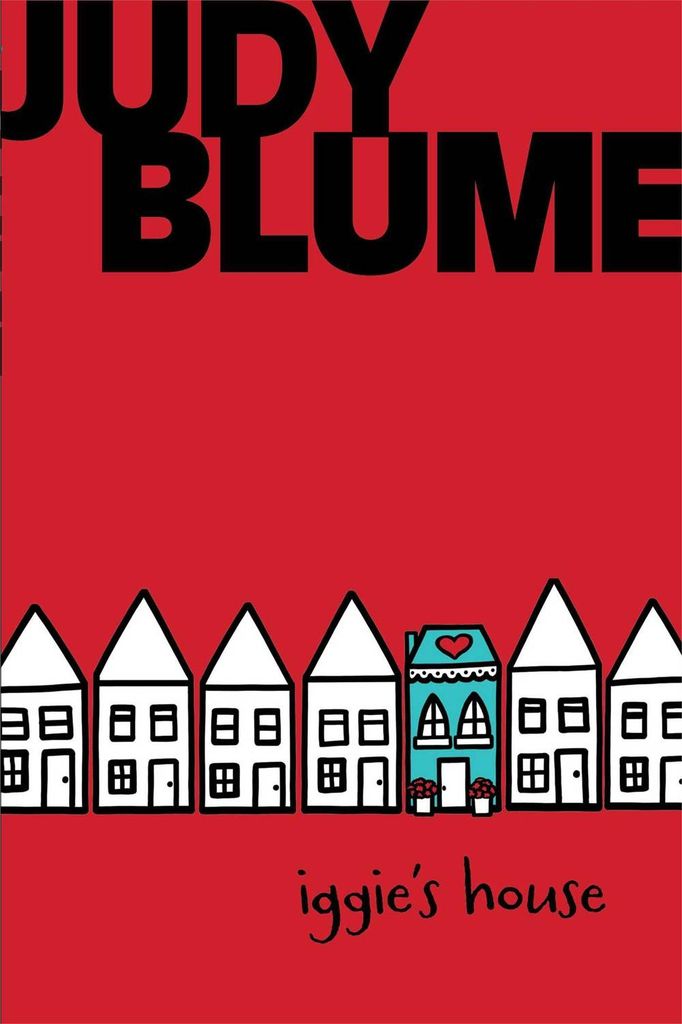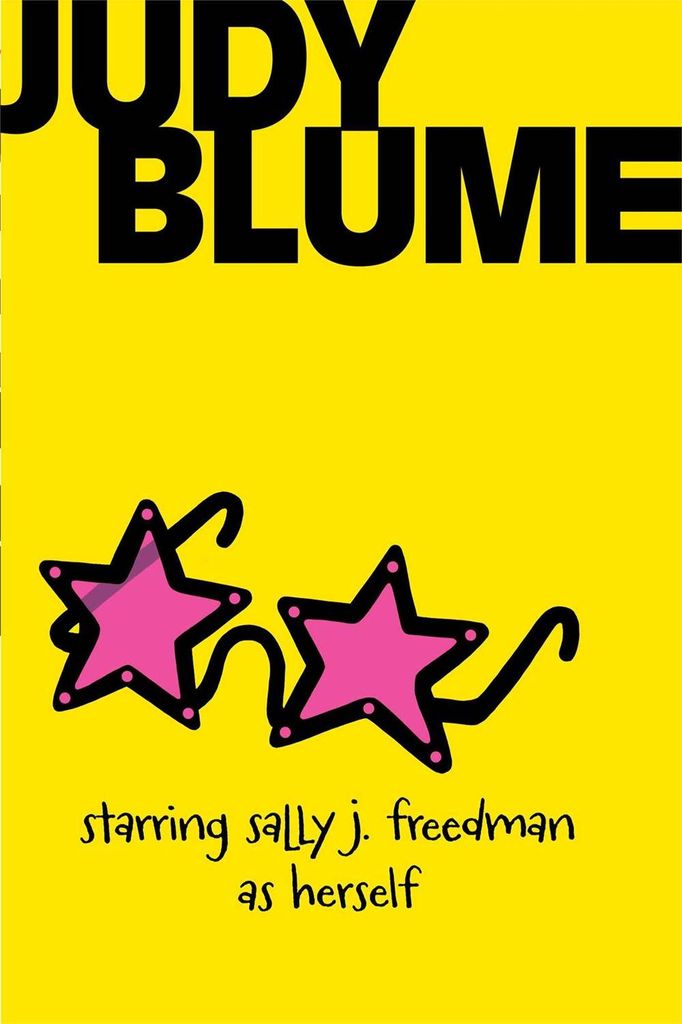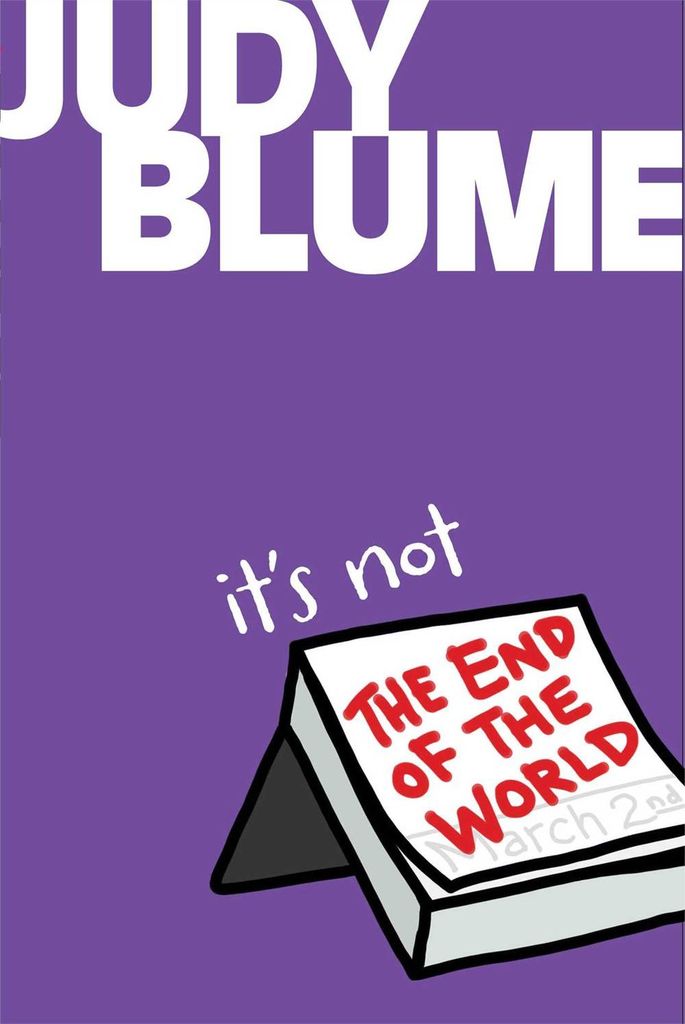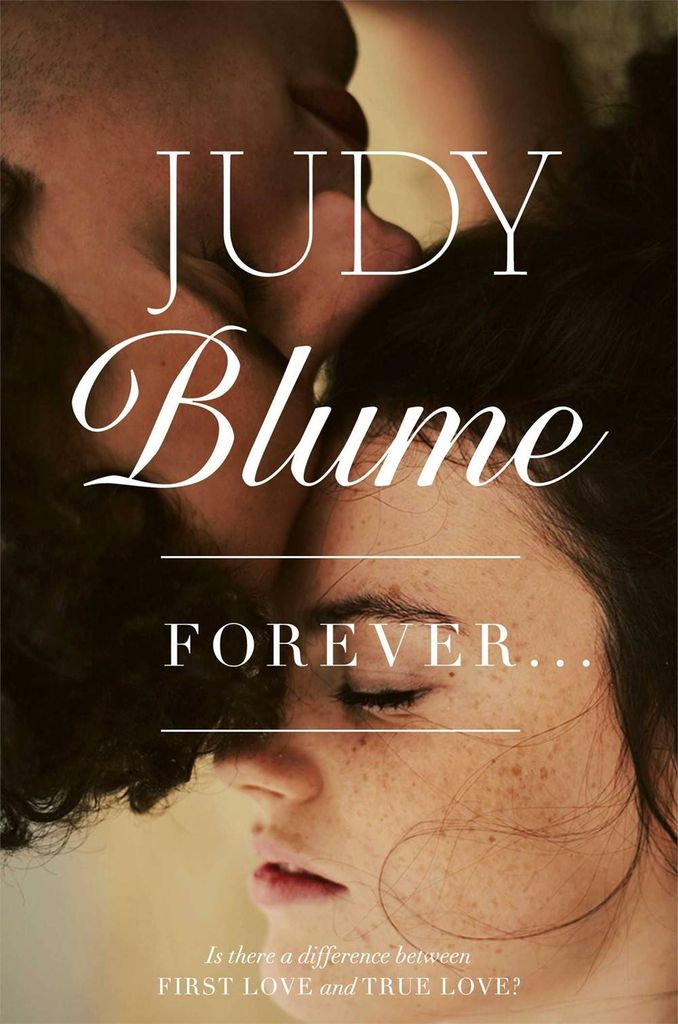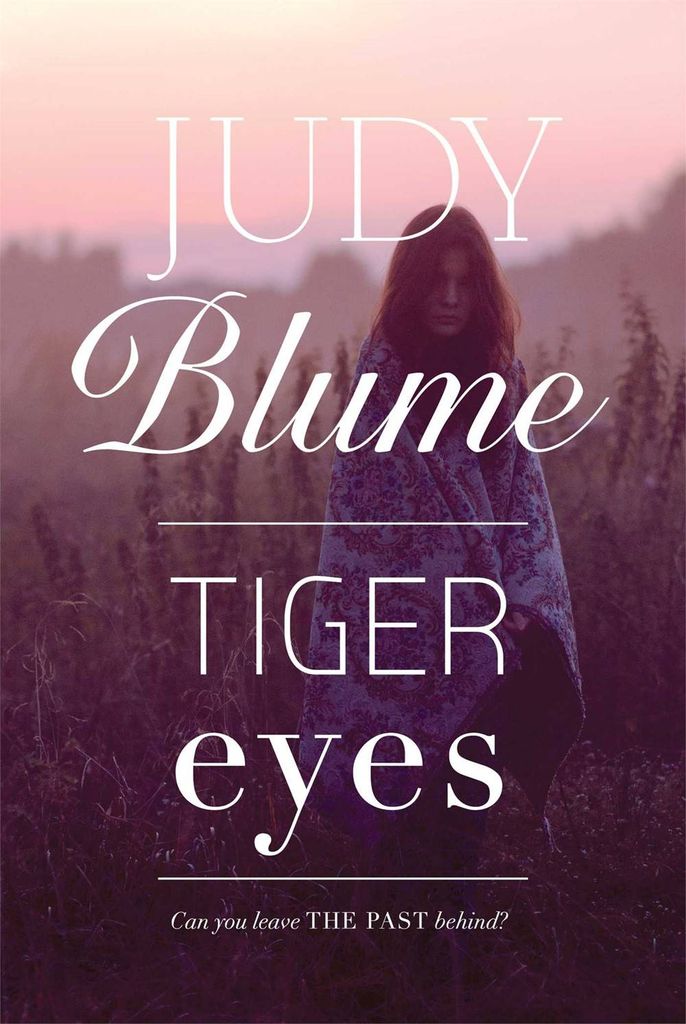 Interestingly, a few of her books have been given two covers, one for each age group. Seeing the two covers side-by-side really brings home how different covers can give such completely different vibes and set such contrasting tones for the exact same book. Which do you prefer?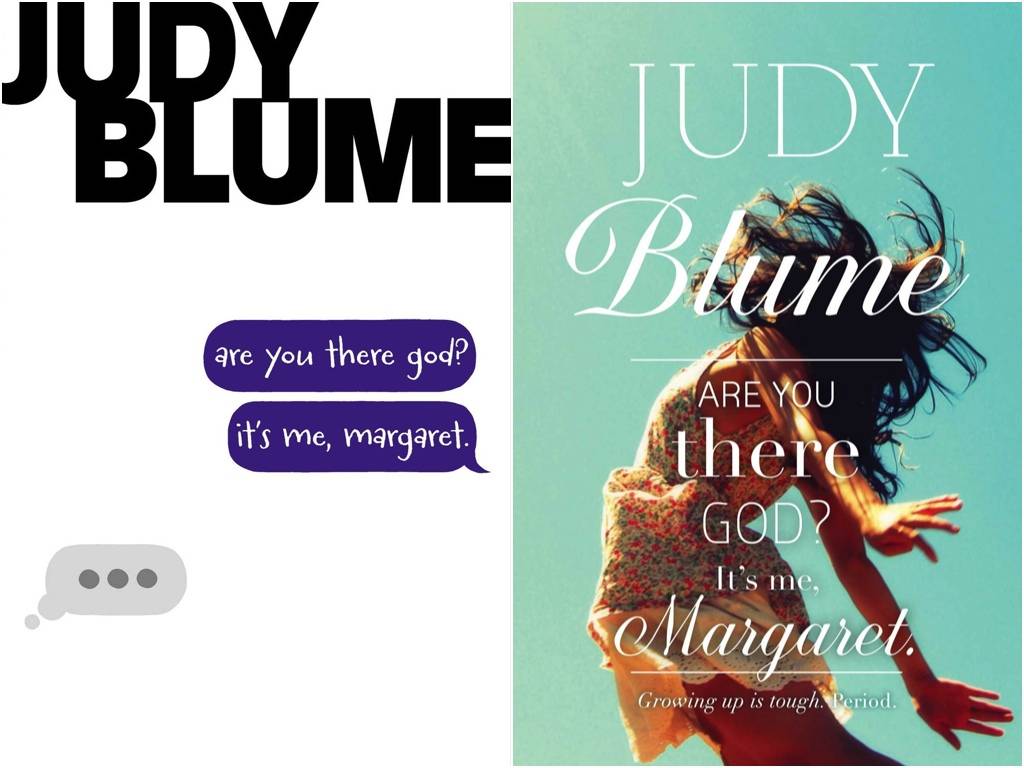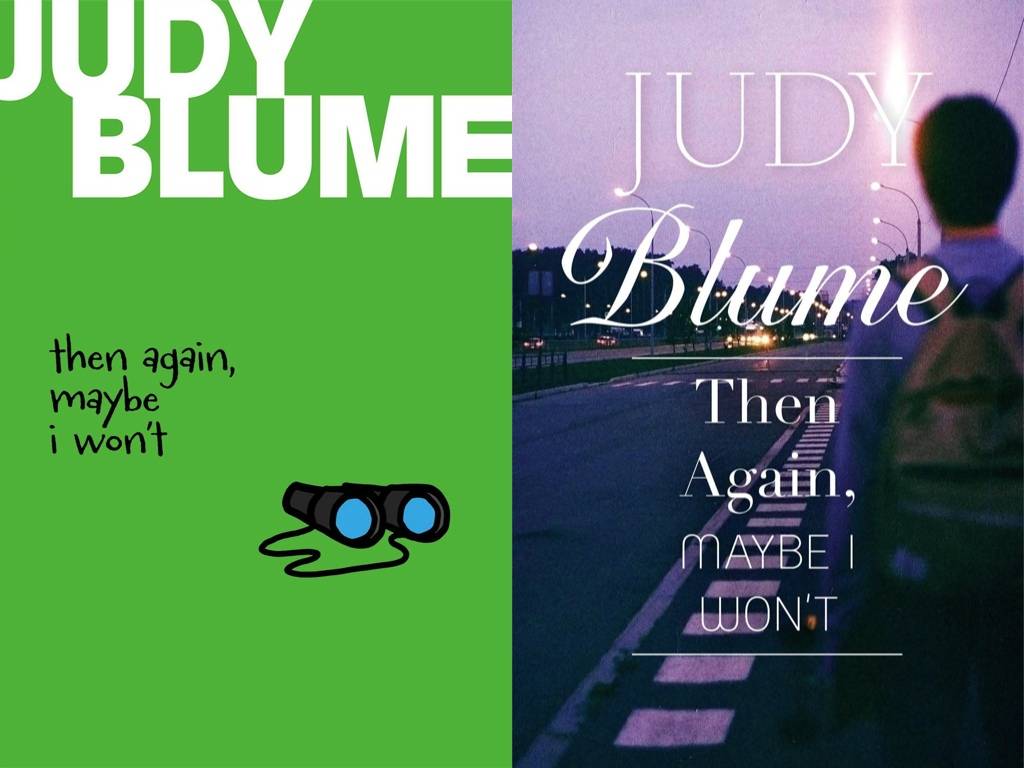 I've actually never read a Judy Blume book. Not sure how I missed those all growing up, but I'm thinking I should probably try one out, since they continue to be so popular decades later. Which should I try first?