From Gizmodo:
Churches tend to ebb and flow with generations: Chapels close after neighborhoods are redeveloped, cathedrals are abandoned after religious upheaval. So, what then? In more than a few cases, they've been turned into bookstores and libraries.
The images are pretty spectacular. See for yourself!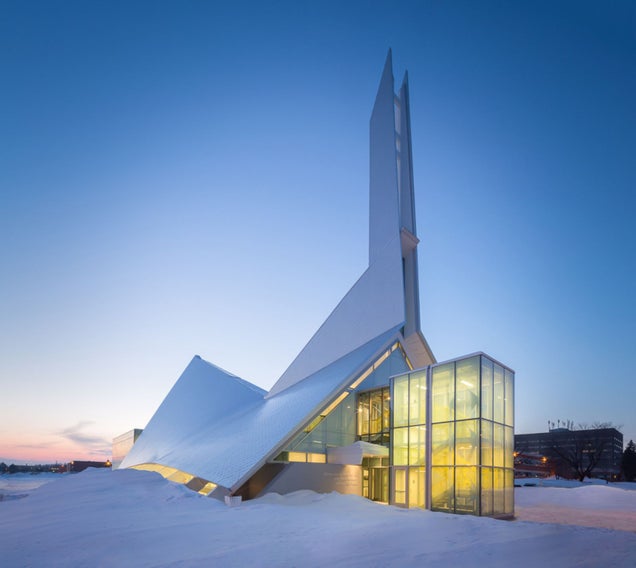 S
EXPAND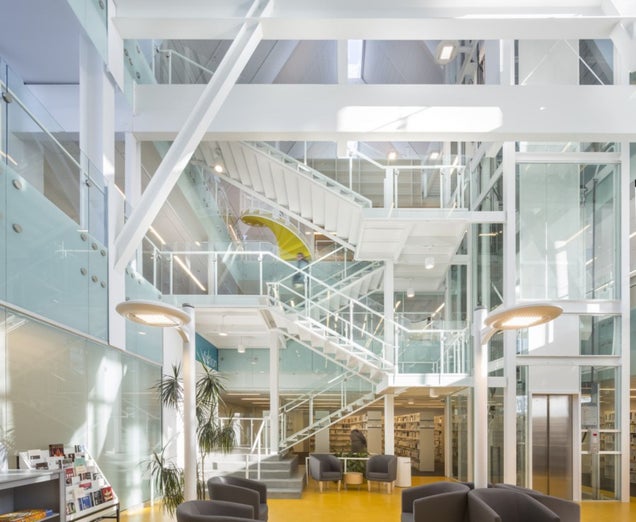 ---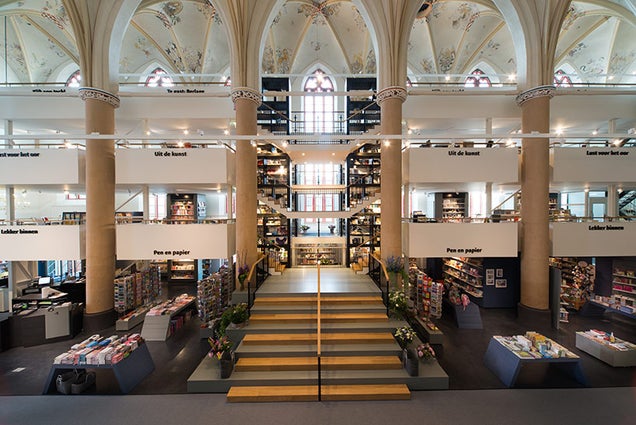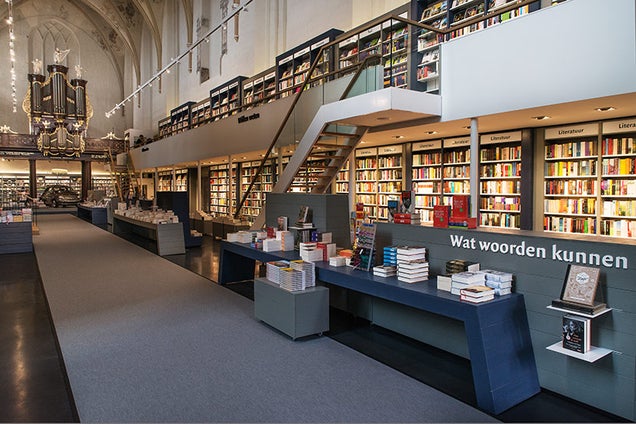 S
EXPAND
The church's original organ remains intact—though the choir's perch is now full of books.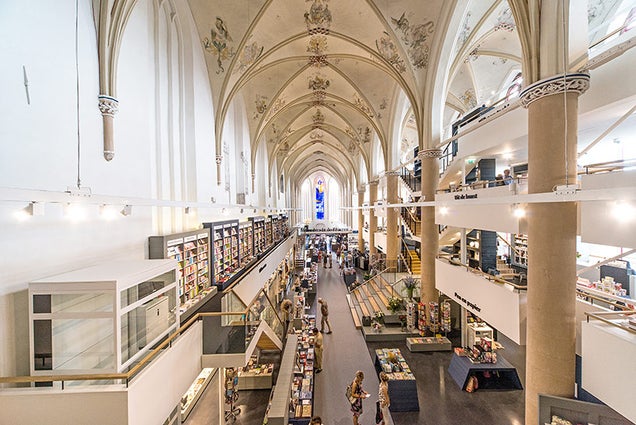 S
EXPAND
---
Elsa Morante Public Library by DAP Studio in Varese, Italy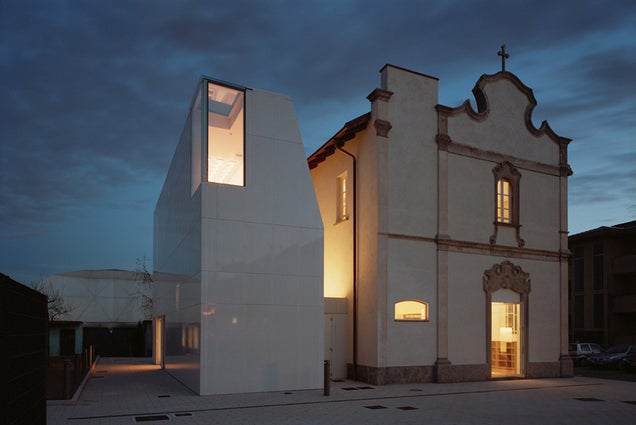 S
EXPAND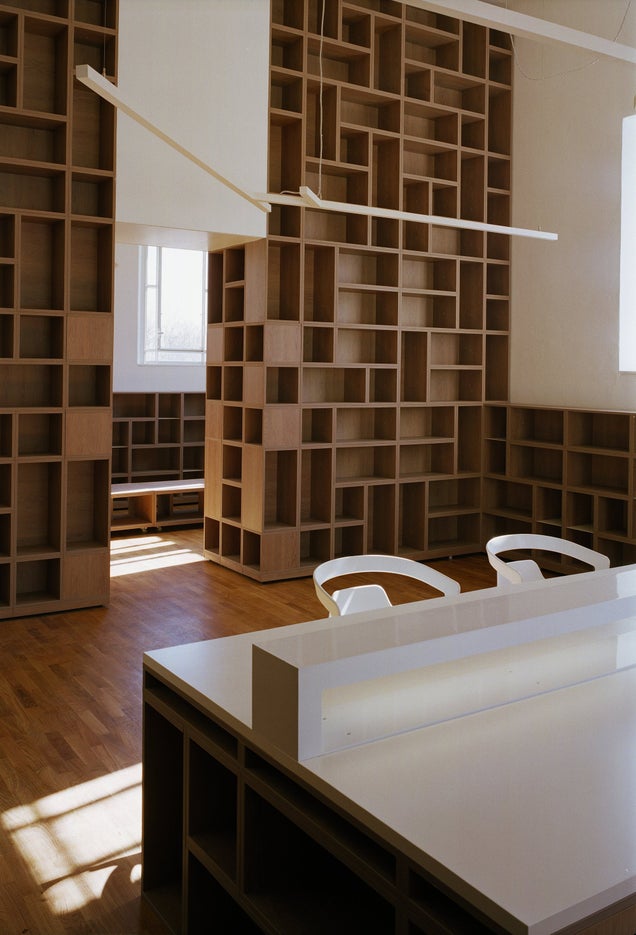 Images: Luigi Filetici
---
Selexyz Dominicanen by Merkx + Girod in Maastricht, the Netherlands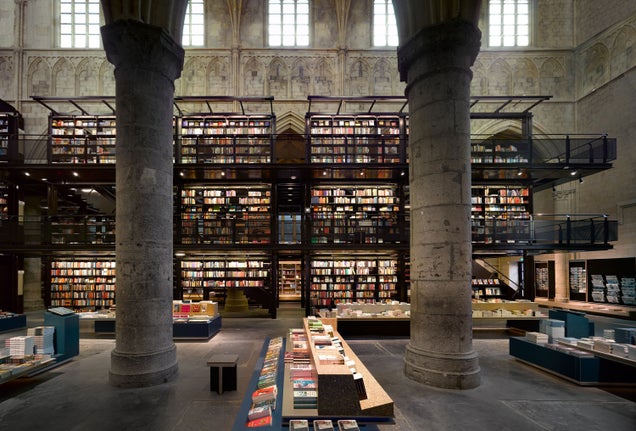 S
EXPAND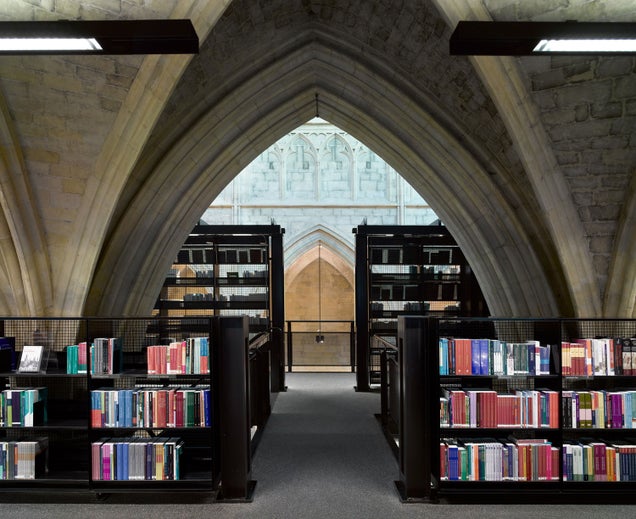 S
EXPAND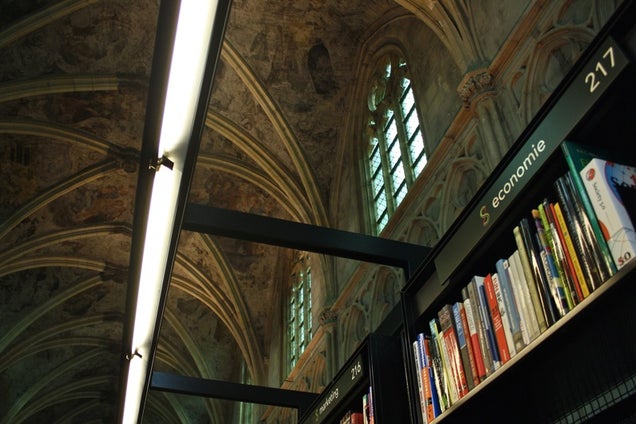 S
EXPAND