So, I blew through The Selection and The Elite by Kiera Cass this past week. Apparently the last book in the trilogy doesn't come out for another month-and-a-half, though. WHY DID NO ONE TELL ME THIS?
To pass the time while I wait for The One to be released, I decided to make a cast list. When in doubt, cast a nonexistent movie. Works every time.
To tell you the truth, I always pictured my beautiful red-headed cousin in the role of America while I was reading. (I have several beautiful red-headed cousins, but for whatever reason, one in particular played America in my head.) As this particular cousin has a life and a career and dreams that do not include acting, I had to find another actress for the role. (However, should she decide to rearrange her whole life to accommodate my fictitious film adaptations, she would certainly be my first pick.)
That being said, here's who I would cast in The Selection by Kiera Cass: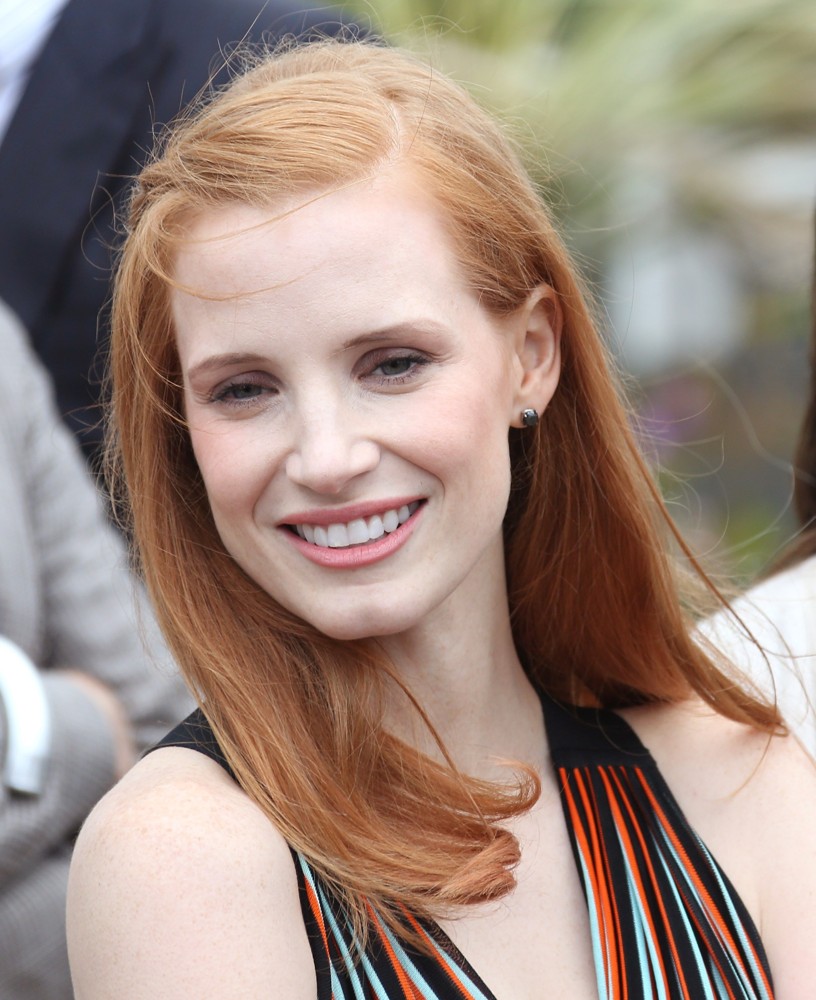 Young Jessica Chastain as America Singer
Alternate (not-almost-40-year-old) option: Emma Watson as America Singer.
Emma would make a great redhead.
Dean Geyer as Prince Maxon
Aimee Teegarden as Natalie
Holly Marie Combs as Anne
Josh Brolin as King Clarkson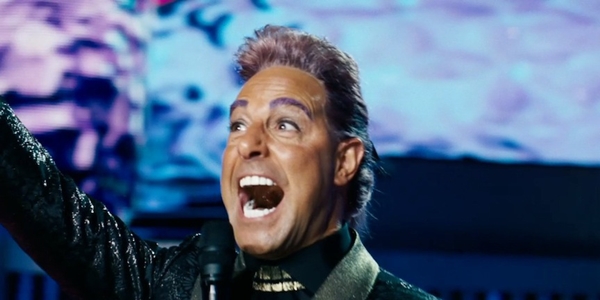 Ceasar Flickerman as Gavril Fedaye
(kidding... sort of...)